The Service You can get from Duke Circuit Co.,Ltd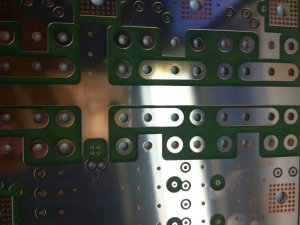 PCB  Fabrication
1.Prototype PCB(5-100pcs)
2.Stand PCB low to medium Quantity
3.PCB Design
4.Transfer to Schematic diagram,or transfer the PCB file to Schematic diagram.
5. Change PCB file according to your requirements.
Build Time for PCB Prototype:
1-2 layers 3-5 Workdays
4-12 layers 7-10 Workdays
14-32 layers 15+ Workdays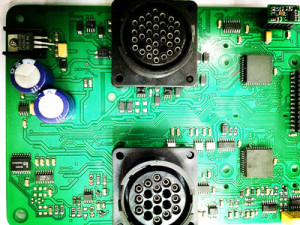 PCB Assembly
1.You let us produce the PCB,and purchase all the components according to your BOM List,and do the PCB Assembly for you. Include the SMT DIP and Sold.
2.You take PCB from our company,and let us purchase all electronic components for you according to your BOM List,you do the Assembly job at your country.
3. You let your components supplier send the related components and other parts to us,we provide the PCB and PCB Assembly service for you.
4.You provide both the PCB and all components,we do the PCB Assembly for you.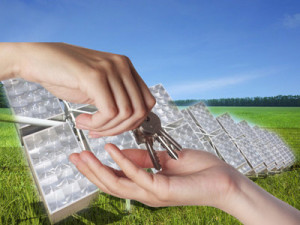 Turn-Key Service
1.You provide the PCB files and BOM list and the related shells,we give you a finished product.
2.If you have lost the PCB files and BOM  list,but lucky that have a finished sample,you just send us your sample,then we can copy the board and do the BOM list for you.
3.If you want to develop some new electronic product,you just tell us what is the main function you want,we have a professional engineers team can design the circuits for you,and have the related sources to help you let the new product successful in the market.
Get Quote Now
PCB Fabrication PCB Assembly Turn-Key Service
Duke Circuit Co.,Ltd is an electronics product manufacturer specializing in the fastest turnaround of high quality low to medium sized PCB-PCB Assembly and Prototyping.  Any inquiries or Questions please click the button"Get Quote Now",You would get the quotation or answer within 24 hours.
Get Quote Now
Why Choose Duke Circuit Co.,Ltd